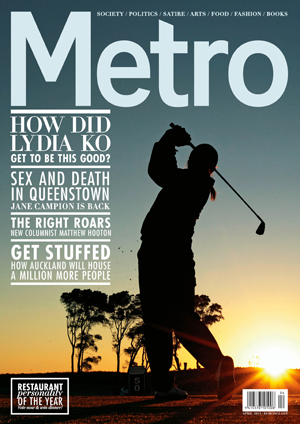 Metro has just exposed to their audience what Birkenhead locals have known for ages. For a slice of authentic foodie heaven you can't go past the range of options at Birkenhead village. With over 13 authentic taste sensations on offer prepared fresh daily by local owner/operators.
By day the village is abuzz as a fresh food market, Highbury corner in particular offering a Fishmonger, a Butchery and a Bakery all of which were cornerstone businesses in this location since 1920. With a plethora of cafe's feel free to stop in for a flat white while you shop. At night the village is transformed with authentic international taste sensations abound, come experience locally and enjoy the free parking.
The newly opened Chef Rasa Sayang joins esteemed company Golden Phoenix in being featured in
Metroeats.co.nz
under hot new dining options with their signature dish a smokey Kuey Teows. If you haven't already we suggest you get up and give it a try while you can still get a seat.
mentioned in the
FRESH FOOD
category were:
Highbury Fisheries - 3 Mokia Road
Highbury Butchery - 11 Mokoia Road
Fresh n Save - 75 Mokoia Road
The Casual Foodie - 23 Enterprise Street
Authentic eateries
mentioned:
OTT patisserie - 2 Birkenhead ave
Thai Yum - 23 Birkenhead ave
Yummy Korean - 23 Mokoia Road
Hola Burritos - 215 Hinemoa
Standing Room Cafe @ 6 Hinemoa
also made the cut.